About Us
UP TO YOU s.r.o. is a growing Company with 30 years of in-depth experience developed in Italy, Middle East and Balkans.
The Company has always oriented itself towards the development of innovative technologies, investing resources even in projects which, in some cases, were considered futuristic, unfeasible or contrary to "main stream" thinking. Our motto is …don't need to be BIG, want to be SMART…

The Companies that transferred experience and knowledge to UP TO YOU are all Italian, Pro.Gest.A srl, deeply interested in Waste Management, design of Landfills and Waste to Energy, Cogeneration.
So.EN.So. srl, Energy Saving, Induction Lighting Fixtures, Wind Farms and CCGT feasibility studies.

Energy Production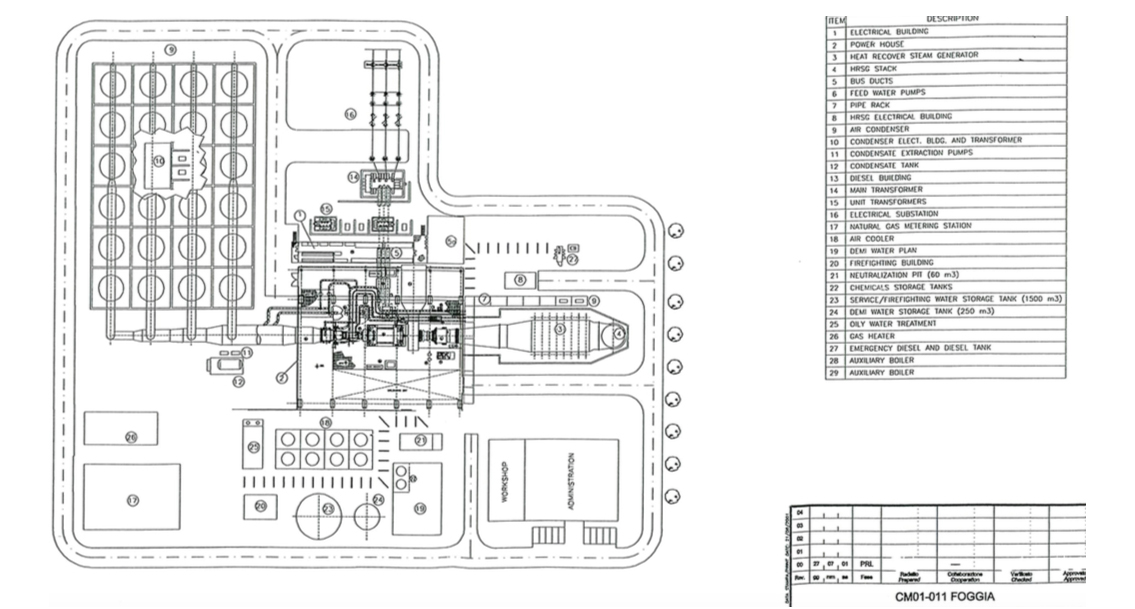 3 years of deep cooperation with ELECTRABEL SA on new projects for CCGT in Italy.
The first project, in Italy, of a 500MW CCGT connected to 50Ha of Hydroponic Greenhouses, transforming the Energy Plant in the biggest Cogenerator in Italy.
Energy Efficiency/Energy Saving
Long experience, in Italy, on revamping of Public Lighting Lines through the installation of a new generation distribution panels called "REGOLATORI DI FLUSSO", that were able to control and eliminate the "reactive power" on the lines.
The second phase, on our projects of revamping, was the installation of Induction Technology Lighting fixtures, developed in USA, with a long-term cooperation agreement with a Major Company based in Orange County (CA).
Waste Management – Waste to Energy
10 years of projects done in Italy by Pro.Gest.A. srl.
Cooperations with all the major players in Italy as for the Company References.
Waste to H2
Our philosophy, in the production of H2, is summarized in a simple question:
...why generate a FUEL, however "green", using the main element for life on our planet......WATER
We are focused on invasive Human Beings-generated productions.
A fully Italian technology "TWR", tested and used currently to produce "Green H2"
Water from Humidity
This is the last Project/Technology on which we are deeply involved.
Starting as a Military application, developed by one of the most known worldwide Italian Military State Company, it was patented and transferred for Civilian uses about 15years ago.
Implemented to be a "solving solution" to the increasing problem of desertification and the inexorable continuous enlargement in the lack of "drinkable water" in unexpected areas of the planet.

The Company has, already, Institutional Clients like
- Swiss Red Cross – Swiss Army – UAE Army – US Navy – Italian Army

Installations done
- Heineken – Workers Village Dubai – VillaHermosa Hotel – Hospitals –"Disadvantaged Areas" in Africa, in total absence of energy and drinkable water.
ENplus Trader Certification